News — travelling with dogs
Posted by Dog Approved QA Team on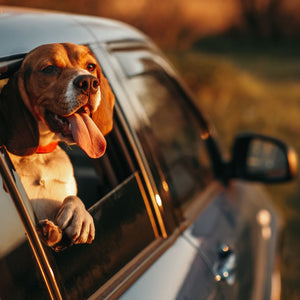 Considering taking your doggo on your next holiday? We've got the perfect travel guide for you, filled with handy tips to make your journey smooth and stress-free for both you and your doggo. 
Posted by Dog Approved QA Team on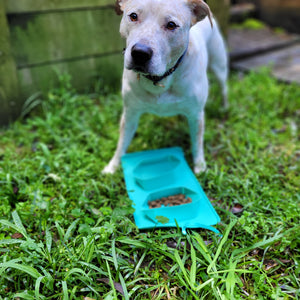 Travelling with your doggo can be an enjoyable and equally frustrating experience. With a lot of Aussies hitting the road to camping grounds for holidays or experiencing van life, there are a lot of things to pack and remember. Efficient accessories for making your doggo's experience positive are essential.
 When we discovered this new 
Roll-Up Travel Bowl
 that has a dual bowl format and the ability to roll up to the size of a small umbrella, we had to take a more detailed look. 
Posted by Dog Approved QA Team on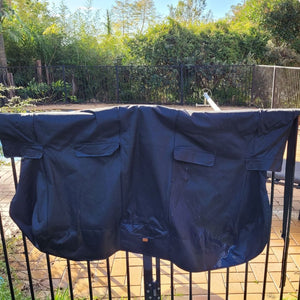 Here is a little hack that might make your dog car seat cleaning a little easier that I discovered last week. If you are like us and have a dog car seat cover for your boot or a dog car hammock for your seats, you will periodically need to take it out of the car and give it a good shake and a hose down to get all that excess hair off it.   The challenge is the clumps of hair that stubbornly stick to any seam, pocket or feature of your hammock. A good brush, some more water and...