News — dog product test
Posted by Dog Approved QA Team on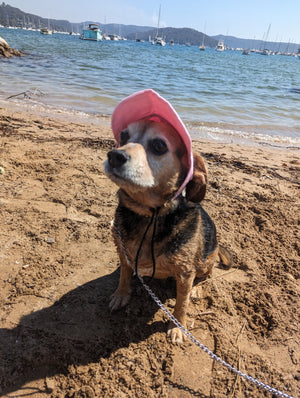 Doggo fashion has evolved, and one of the latest trends making waves in the canine world is the Dog Baseball Cap. With Australia expecting a long hot Spring and Summer, in this review we'll delve into this stylish yet functional accessory, ensuring you have all the insights you need before adding it to your doggo's wardrobe. 
Posted by Dog Approved QA Team on
We have been on the lookout for a quality and cost-effective ball that will suit and last with everyday activities for most breeds. The new Chomp 'N Chase Squeaker ball may just be it! For our trials, we used the large red ball with Woody and the medium blue ball with Rocky.
Posted by Dog Approved QA Team on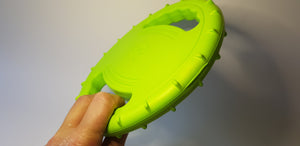 If your dog is like ours they love the water, but with Woody's big jaws, a few chomps can destroy expensive water toys and end the fun pretty quickly. We hoped this strong rubber dog frisbee with handles might be the answer. See tests with the dog approved dog testers in the pool, playing tug of war and general dog chewing/chomping.