Dog Baseball Cap
GST & Australian Shipping Inc.
---
---
Introducing the Doggo Baseball Cap: The Ultimate Summer Style and Sun Protection!
Looking to elevate your doggo's summer look while ensuring their comfort and safety during the scorching Australian Spring and Summer? Look no further! Our Doggo Baseball Cap is the perfect accessory to keep your furry friend cool and stylish all season long.
Premium Materials for Durability and Comfort: Crafted from high-quality canvas, this cap is built to withstand the rigours of outdoor adventures. The breathable fabric ensures a comfortable wear experience, even on hot days.
Fashion Meets Function: This cap adds a chic touch to your doggo's ensemble and serves as a shield against harmful sun rays. Protect your doggo's precious eyes and head from the intense Australian sun while making a style statement.
Customized Fit for Every Pup: We understand that every doggo is unique, so our cap is designed with two ear holes and an adjustable non-elastic chin/neck strap. This ensures a secure and comfortable fit, preventing the hat from falling off during playtime or walks. Say goodbye to constant readjustments!
Size Options: We've got a size for every doggo. 
| Pet hat sizes | Inner Ear Distance (cm) | Outer Ear Distance (cm) |
| --- | --- | --- |
| S | 3 | 11 |
| M | 4 | 13 |
| L | 4.5 | 18 |
| XL | 5 | 19.5 |
Perfect Summer Accessory: Whether going for a walk, hitting the park, or embarking on any outdoor adventure, our Doggo Baseball Cap will make your pet stand out in the crowd. Keep them cool, protected, and stylish all season long!
Take advantage of this head-turning style that provides maximum sun protection for your doggo. Order now, and ensure your pup is ready to shine in the hot and bright Australian Spring and Summer!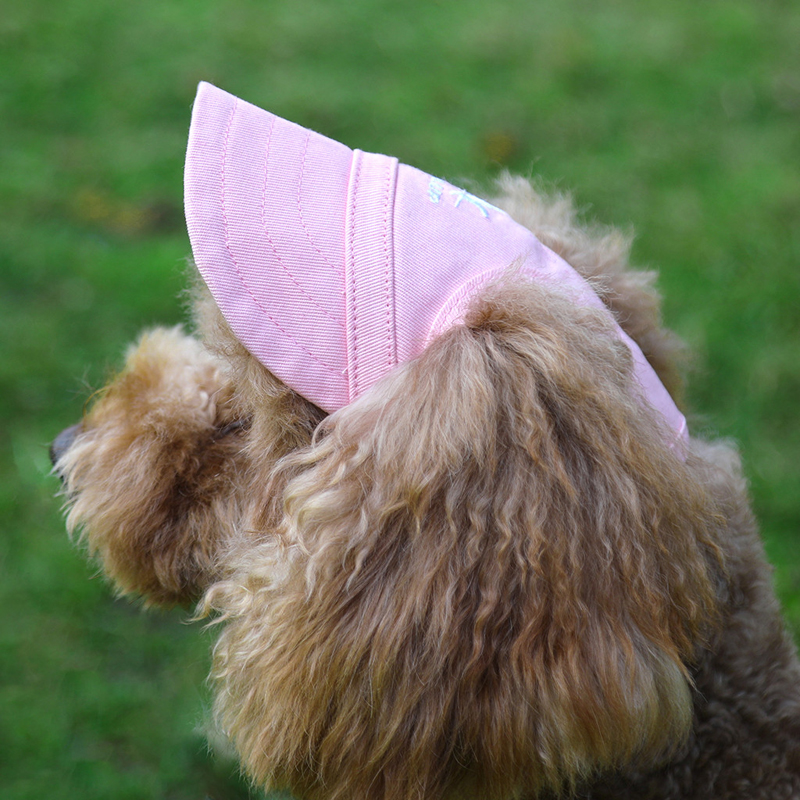 Please allow up to 14days for delivery
---
We Also Recommend