Posted by Dog Approved QA Team on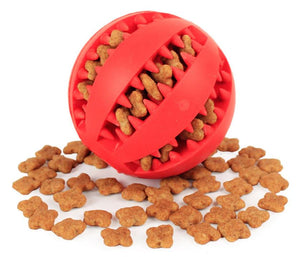 The Dog Teeth Ball has been all over Instagram and Facebook over the past 18months  There is lots of the same stock footage of doggos enjoying these balls. 
This is a really solid ball.  It has some weight to it. Even the smallest of the three sizes available feels solid and suggests a product that will last.