News — slow feed dog bowl
Posted by Dog Approved QA Team on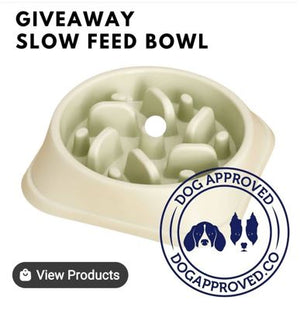 In August we gave away one of our very popular Slow Feed Bowls on our Instagram Channel. Here is a beautiful photo of our winner Raven with the bowl.
Posted by Dog Approved QA Team on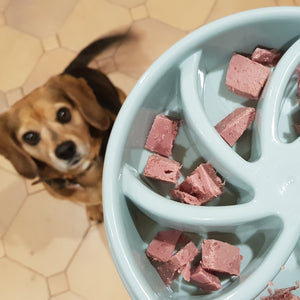 Our tester Rocky gulps her food down at an alarming rate. This is not good for any dog as it can lead to a range of health problems. When we saw various ranges of "
slow feed bowls
" to address this, we had to put one to the test.