News — running belt
Posted by Dog Approved QA Team on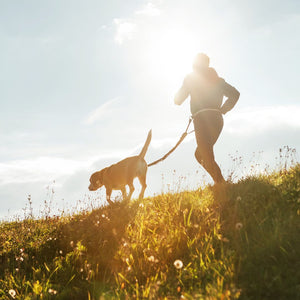 As the warmer months approach are you looking for a loyal and energetic running companion? Jogging with your dog can be a fantastic way to bond, burn some calories, and keep both of you in great shape. However, before you hit the pavement together, it's essential to ensure your dog is well-trained for a safe and enjoyable experience. We'll cover the best techniques to train your dog to jog with you, making your exercise sessions both fun and rewarding.
Posted by Dog Approved QA Team on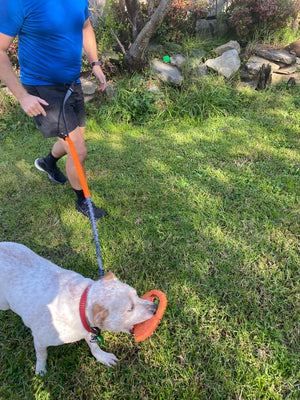 If you enjoying jogging, combining this with exercising your dog can be a really enjoyable form of exercise for both you and your doggo. The dog jogging leash belt gives you a secure safe way to run with your dog, keeping your natural running motion while having your dog secure. We used tester Woody (amstaff X cattle dog) for our test.