News — go ring
Posted by Dog Approved QA Team on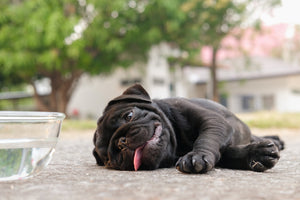 With some days already reaching the high thirties or more, by all indications, it is going to be another hot summer! Hot days can be dangerous for your dog, as they are susceptible to heat stress/stroke.
Here are a few simple tips that can help prevent heat stress:
Posted by Dog Approved QA Team on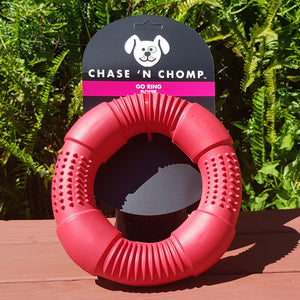 At Dog Approved Co we are always on the lookout for quality pool toys. The floating frisbee with inbuilt handles is our top water toy to date, but the Chase 'N Chomp Go Ring looked really interesting as a potential addition to our store. We tested the Large Red Ring.