News — enzymatic toothpaste
Posted by Dog Approved QA Team on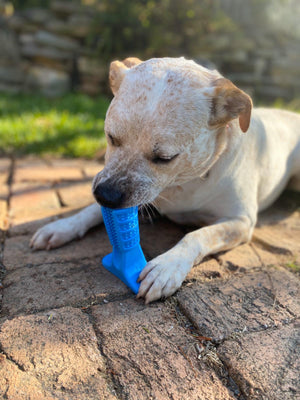 Just like us, dogs can suffer from gum disease, tooth decay, and other oral health problems. To help you navigate the sometimes overwhelming world of 
doggo
 dental care, here's our step-by-step guide to ensuring a healthy and shiny set of chompers for your 
doggo. 
Remember, a proactive approach today can prevent potential dental issues in the future. 
Posted by Dog Approved QA Team on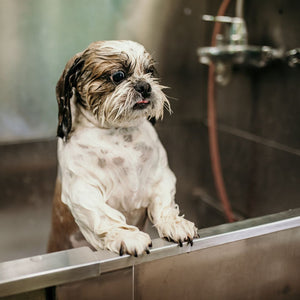 Grooming your dog is about more than just keeping them looking and smelling their best. Regular grooming plays a crucial role in maintaining your doggo's overall health and well-being. Today we will explore the importance of consistent grooming for your dog's health, discuss essential grooming tasks, and offer tips for making the grooming process a positive experience for both you and your doggo.