News — dog toothbrush
Posted by Dog Approved QA Team on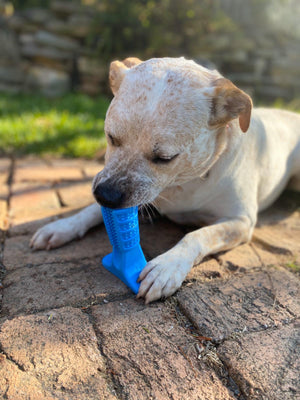 Just like us, dogs can suffer from gum disease, tooth decay, and other oral health problems. To help you navigate the sometimes overwhelming world of 
doggo
 dental care, here's our step-by-step guide to ensuring a healthy and shiny set of chompers for your 
doggo. 
Remember, a proactive approach today can prevent potential dental issues in the future. 
Posted by Dog Approved QA Team on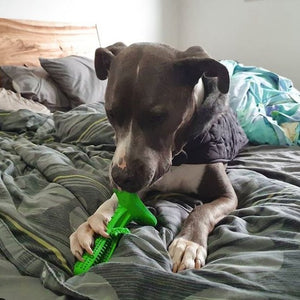 Congratulations to @my.handsome.samson from QLD, who was the winner of our May "Dog Toothbrush Giveaway!" on Instagram.
The Dog Toothbrush Stick is designed to encourage chewing so that the specially designed textured surface cleans teeth on both sides while providing an enjoyable chewing experience. No more wrestling matches with your dog to get their teeth clean!
Make sure you are following our Instagram account for your chance to win great prizes each month.