News — treat bag
Posted by Dog Approved QA Team on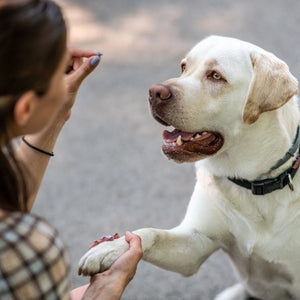 Integrating dog training treats into your sessions enhances the learning process, making it more engaging and enjoyable for your doggo. However, to maximize the benefits of these dog rewards and maintain your doggo's healthy diet, it's crucial to use these treats effectively. In this article, we'll guide you through the art of using dog-training treats, provide tips on selecting the best dog-training treats, and share strategies to boost your obedience training efforts.
Posted by Dog Approved QA Team on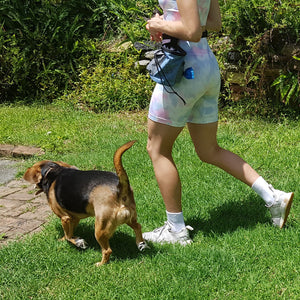 Training treat bags
 have been around forever! They signal to your dog it is "go time" and depending on the model give you a handy way to carry all your dog walking essentials.  We put one of the more popular versions through the Dog Approved test yard.