News — dog rope toy
Posted by Dog Approved QA Team on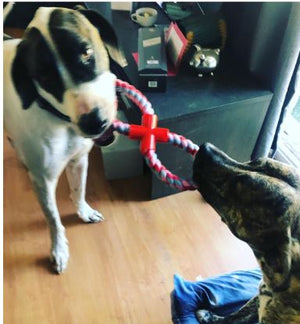 In February we gave away one of our new rope toy enrichment bundles on our Instagram Channel. Here is our lucky winner.
Posted by Dog Approved QA Team on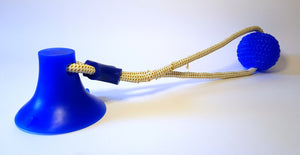 If you have been on Instagram or Facebook across the Christmas/New Year period I am sure you have seen these ads for this great toy that helps your dog entertain itself by playing tug of war with this suction cup ball toy.  Lots of retailers have been promoting this toy with the same ads so we had to check it out to see how these claims stack up and if it could be Dog Approved.