News — dog grooming
Posted by Dog Approved QA Team on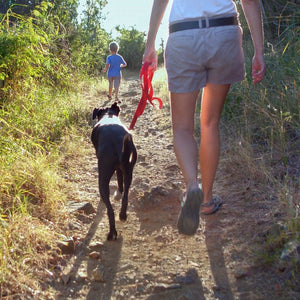 Spring in Australia introduces an array of natural wonders, from the bloom of jacarandas to the extension of daylight hours. This season also witnesses a surge in the activity of various pests, most notably ticks and fleas. Through a combination of informed preventive strategies, routine inspections, and professional guidance, you and your doggo can enjoy this season unburdened by the perils of pests.
Posted by Dog Approved QA Team on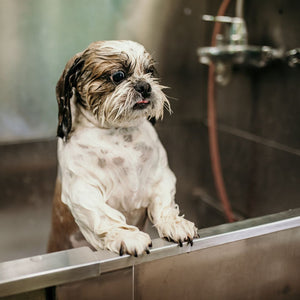 Grooming your dog is about more than just keeping them looking and smelling their best. Regular grooming plays a crucial role in maintaining your doggo's overall health and well-being. Today we will explore the importance of consistent grooming for your dog's health, discuss essential grooming tasks, and offer tips for making the grooming process a positive experience for both you and your doggo.